Boats for sale
Contact manager@dwsc.co.uk to add your boat to this page.
ADH Freerace 145 Windsurf Board

AHD board 145ltrs. Comes with a bag, fin and nose protector.
Price:£550 Ono
Contact: Robert Taylor 07776 182009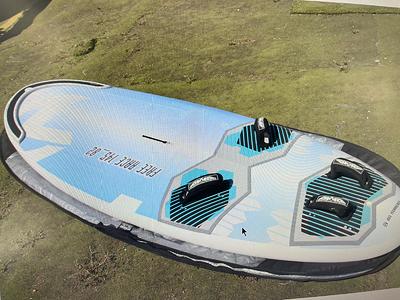 Multi stack trailer
Carries 6 boats with a load capacity of 2700kg.
Price: £1600.00
Contact: Faisel Shaban 07825021011
Wayfarer (Woody) 8454
Rigged for both racing or cruising this fast and sturdy wayfarer has provided several years of family fun, racing competitively at club level and the occasional national event.
Accessories include combi trailer, trailer cover (excellent condition), removable wooden seats, racing and cruising sails (roller furling jib) and overboom cover.
Price: £1250.00

Contact: Matt 07889 630469.
Nacra 570
Bought in 2005 from Dinghy Store at DWSC
In 2010 new gel-coat with some small other refurbishments.
Fairly good condition and sailed up until recently by myself and my son.
It comes with all its standard equipment: Mainsail (has small mend), main sheet with pulley, Jib, 2 rudders, extendable tiller extension etc.
Kept at DWSC with a canvas cover on to protect from the sun
It has a road trailer and a Euro-Trax launching trolley
Sail number: 969
Berth Number: N15
Price: £3000.00
Email: deborahsalmond@gmail.com
Club boats for sale

Contact manager@dwsc.co.uk for more information
Topaz £500
Last updated 08:33 on 22 October 2021